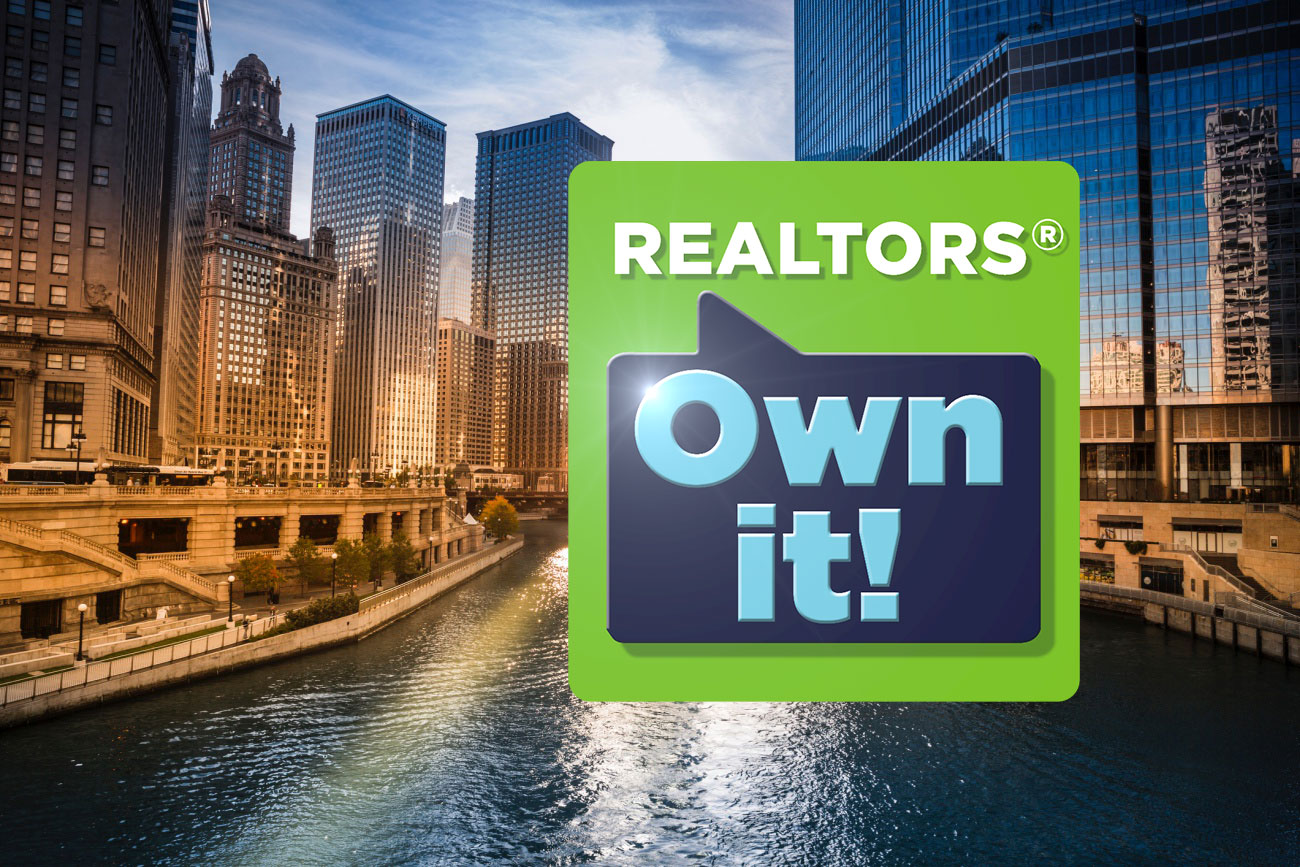 View Highlights from the 2019 Leadership Summit
Monday, August 12
Vince Malta
2020 NAR President Vince Malta addresses the 2019 Leadership Summit, announcing C2EX as a Learning 100! award winner for fostering professional growth, innovation, and organizational performance.
REALTORS®' Commitment to Excellence Program Selected as Learning! 100 Award Winner
Ron Phipps
2011's NAR President Ron Phipps delivers a keynote on recipes for effective, successful leadership.
Lynn Madison & Terry Watson
Watch Lynn Madison, owner of Lynn Madison Seminars, and Terry Watson, of Easify Inc. deliver their keynote presentation on Team Building.
---
Tuesday, August 13
Bob Goldberg and Vince Malta
NAR CEO Bob Goldberg and Vince Malta address the 2019 Leadership Summit, announcing NAR's partnership with the Food Recovery Network to donate surplus food from meetings and events to those in need.
National Association of REALTORS® Partners with Food Recovery Network to Provide Food to the Less Fortunate
Lawrence Yun
NAR's Chief Economist Lawrence Yun presents the NAR Economic Update
Shannon McGahn
NAR's Senior Vice President, Government Affairs Shannon McGahn presents an update from Capital Hill
Victoria Gillespie
Victoria Gillespie, NAR's Chief Marketing and Communications Officer presents her Communications Update.
---
Join the conversation on social media:
#REALTORSownlt
#narLS